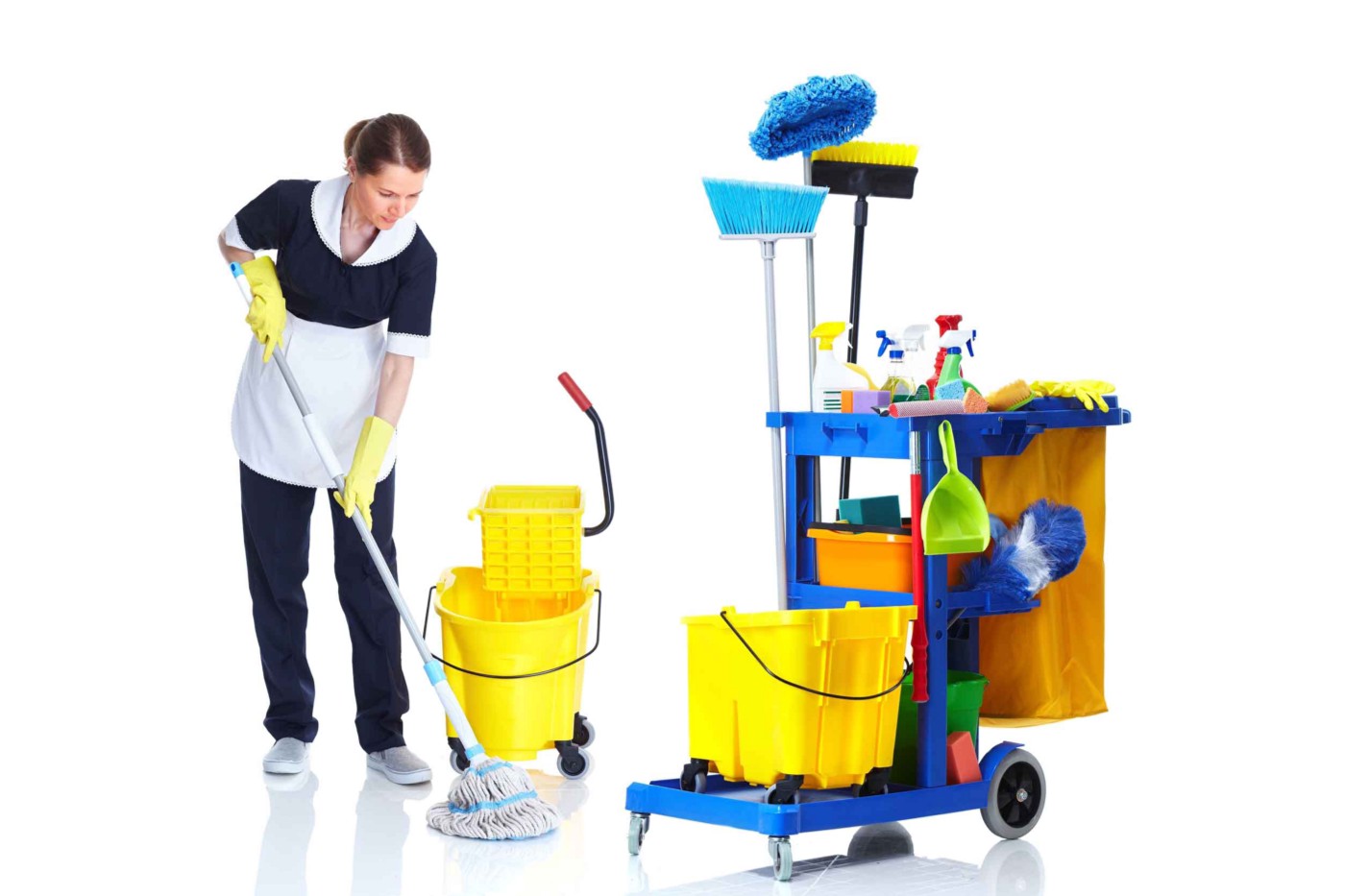 Budgeting and financing in a business is a must that you should never neglect. You might find that there are things which your company does not need. If you even calculate these things, you will find that these are unwanted costs that only sum up to huge amounts of money. You may be thinking if you need to cut on these things or not, but you should. Especially with the economic recession and all, you need to be sure about the budgeting that your company has. You should never lose precious money by wasting them on other things.
One of these costs that you might think is unnecessary is your cleaning services. You may have had your own janitorial services for the longest time but now that you are thinking of it, you should just have had them outsourced in the first place.
It is true that having your own cleaning services is such a hassle for your company. This would mean that you would have to treat them as part of your regular employees. There are certain costs attached to it like sick leaves, absences, and other things. In fact, you do not really need to pay for them, right?
At this point, you should just let go of your janitorial staff and hire a professional cleaning company to just do the cleaning for you. This would really cost less than keeping your own in your company. Your costs would only involve the services that you would have to be done.
When you add them up, your yearly costs would even have to be cut in half because you will have less responsibilities for these things. Plus, you will have total control on which specific services you would have done and when it should be done. You do not have to worry because they will truly ensure that the results of their cleaning will be the best that it can be.
The pressure from customers to reduce costs is greater than ever due to the current economic climate. Many companies are now reviewing overheads across their business and looking to see where savings can be made. In terms of office cleaning, reduced budgets will ultimately lead to a lower level of service, so it's about taking a logical, common-sense approach that balances savings opportunities against critical business needs.
Reducing the frequency of the office cleaning operation offers immediate cost savings, with some companies switching from a daily service to alternate days. However, some businesses have taken more extreme measures, which in my opinion is a mistake.
For example, if a company is to introduce a deep clean just one day a week and then rely on its staff to maintain the cleanliness of the building for the remainder of the week, this will not only distract employees from their day-to-day roles but also result in much poorer working conditions by the end of each week.
Better planning offers a more effective alternative to simply reducing office cleaning across a business. One of the simplest ways of reducing costs is taking a close look at the overall office cleaning operation to focus resources to make the most of budgets. By classifying areas as either high or low profile it is possible to adapt the office cleaning regime to concentrate on critical requirements.
Typically, areas such as the office reception, entrance, washroom, meeting rooms, and boardroom are seen as high profile, whilst back office and administrative spaces are seen as low profile. Mind you there is still a fine balance because cutting back too much on low profile areas can damage the working environment for office staff and have an adverse impact on workforce motivation.
There are many cleaning companies out there and the difference between an adequate, bad, and excellent cleaning company really makes a difference. So how do you know which professional cleaning business to use? Here is a list of 15 things to look for before hiring a cleaning service. After reading this list, you will know how to tell which cleaning company is good and which one isn't (before you hire them):
There are a few reasons why this should be done. Not only to know which cleaning company is the best priced but also to see how much a gap there is in the prices for the same service. "You get what you pay for" might be cliche but that doesn't make it untrue. While if the differences in prices aren't so great, it's probably best to go with whatever professional cleaning business gives you the most bang for your buck. But if the discrepancy in prices is exponentially different, this should tell you something and give you a reason to be skeptical.
Also when asking for what the price quotes are, it's recommended to ask if the price quotes include everything (the materials and the labor) and how much a special customized cleaning service might be in addition to the cleaning services which are offered.
There are many businesses that come and go so a business that has managed to stay in business for a while says something positive about the cleaning company. While longevity isn't a guarantee of greatness, it should be a factor that is weighed in. (After all, how can a business stay open for so many years if without having satisfied returning customers?)